Vintage Gear Never Gets Old ...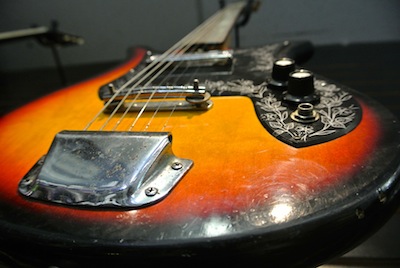 … it just gets better with age. Some people prefer the well-worn feel and mellow tone of a vintage instrument, and those people will feel right at home here at Mark's. If new and shiny is not what you're after, come check out our second-hand inventory today.
Mark's Music On History Channel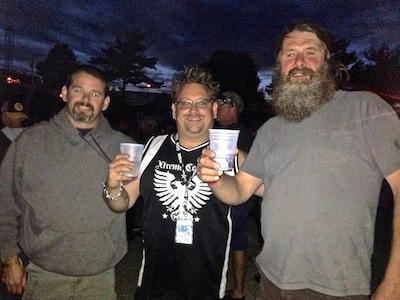 Tony and Codfish, from the hit show "Downeast Dickering" visited the shop and were quite impressed by Mark's dickering skills. Watch the episode "Used Cars And Old Guitars" to see how the deal went down and if you have quality used musical equipment to sell or trade, give us a call.
Mark's Music now has Keyboards!
The new JBL EON 615's are here!